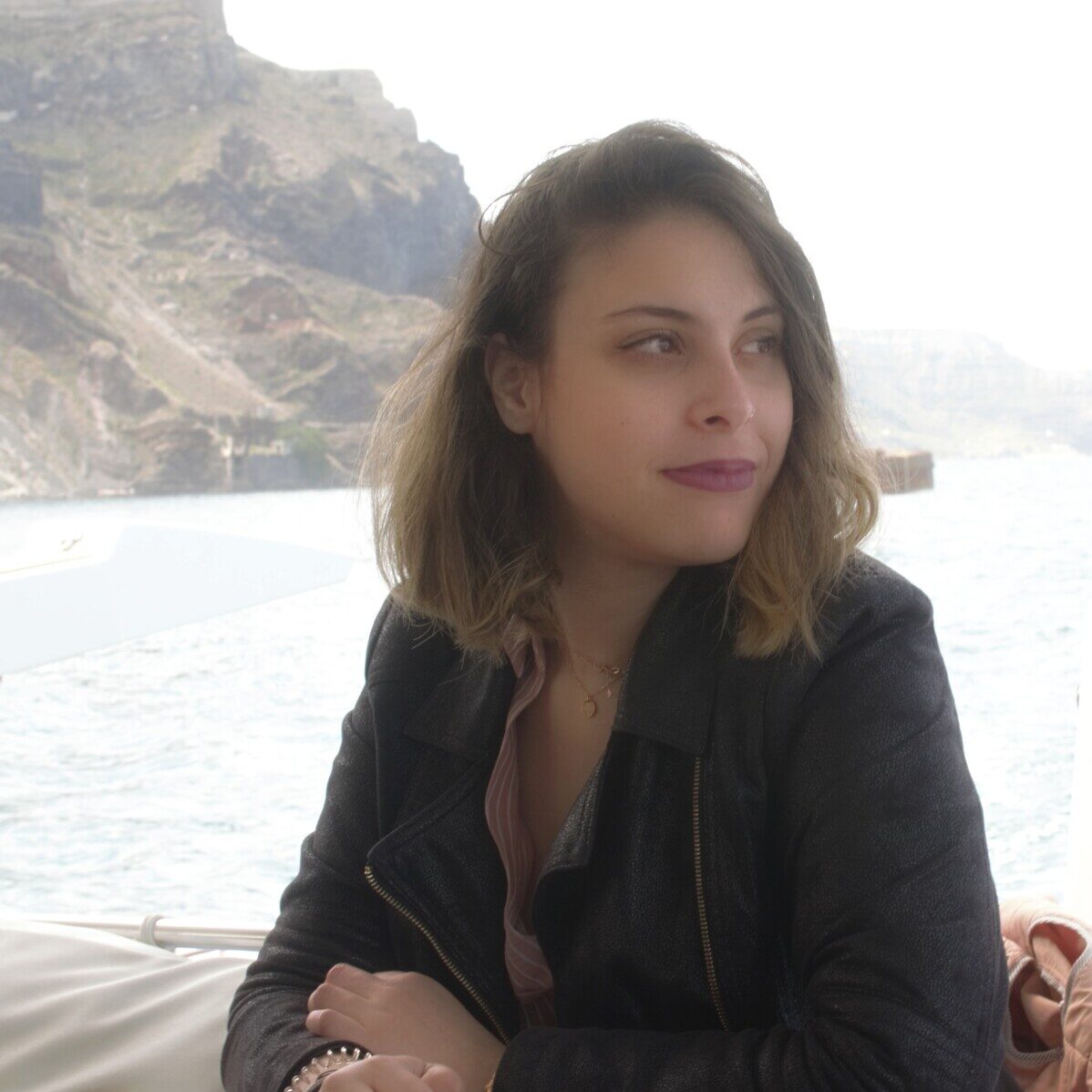 A Greek with mixed roots, she will always give that extra tip or two to you, to make your trip even more unique and memorable. For Yvonni, travel has been an all-consuming passion, her first love. Her whole life's been geared towards travel. She has offered clients exceptional authenticity and fun with vacations stemming from affordable family vacations right in her very own backyard, to high-end luxury vacations to be remembered. Her number one priority is her customers. She goes above and beyond to ensure you are happy and your vacation becomes a dream come true.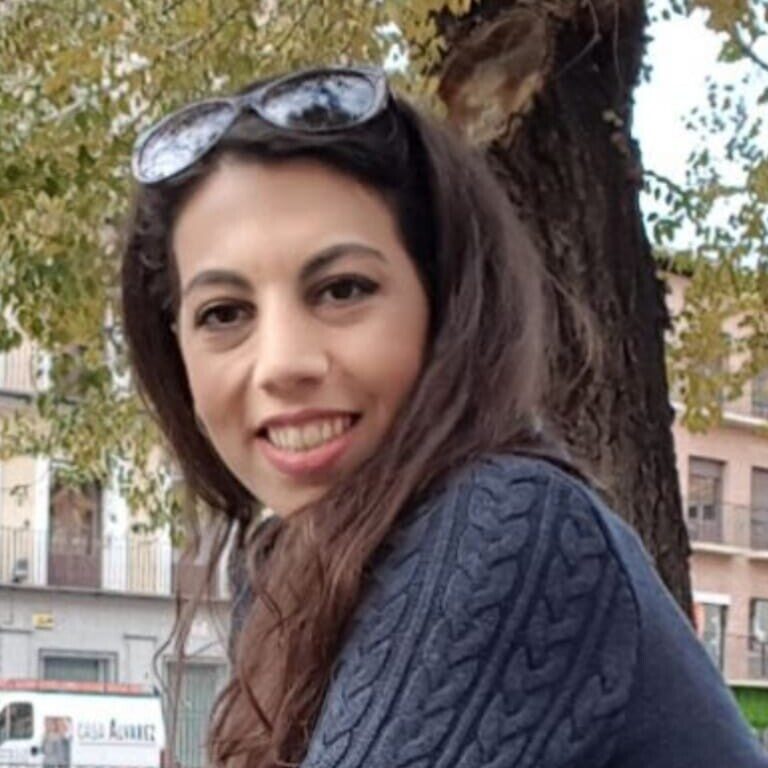 Mirella has always been excited to explore and discover new destinations. She was very young when she realized that she wanted to find a way to show the best part of Greece to the world and that's what she did! After her studies in Economics, she spent a few years in Italy where she got her Master's degree in Tourism Management back in 2009. Since then she is planning trips for visitors that wish to explore Greece, looking for experiences and tips that only locals know. Always in search of the best, a wine and food lover and a happy mom, she loves meeting and sharing tips with guests, and making sure they have a memorable vacation.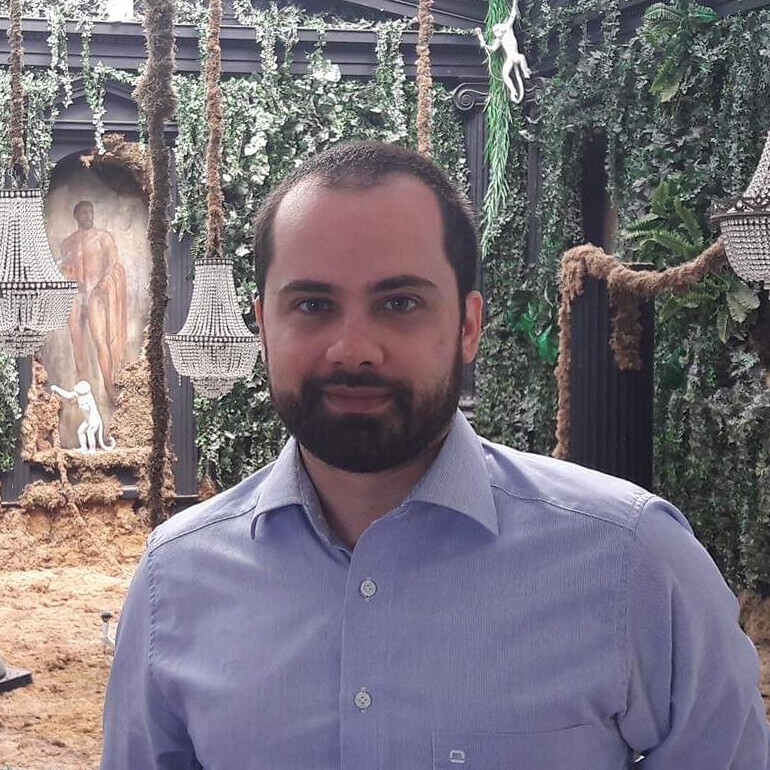 George is a Greek-American with a strong passion for traveling. A strong believer in experiential knowledge he makes sure he travels extensively to all the destinations that he suggests to our guests. Having lived both abroad and in Greece he has accumulated a unique perspective that enables him to create trips that evoke unique images and create memorable experiences. From couples to families and from younger travelers to senior explorers, George's main goal has always been to match the needs and wants of each guest with a fantastic trip. Be it a luxurious trip or an off-the-beaten path adventure, George will make sure to plan the best experience!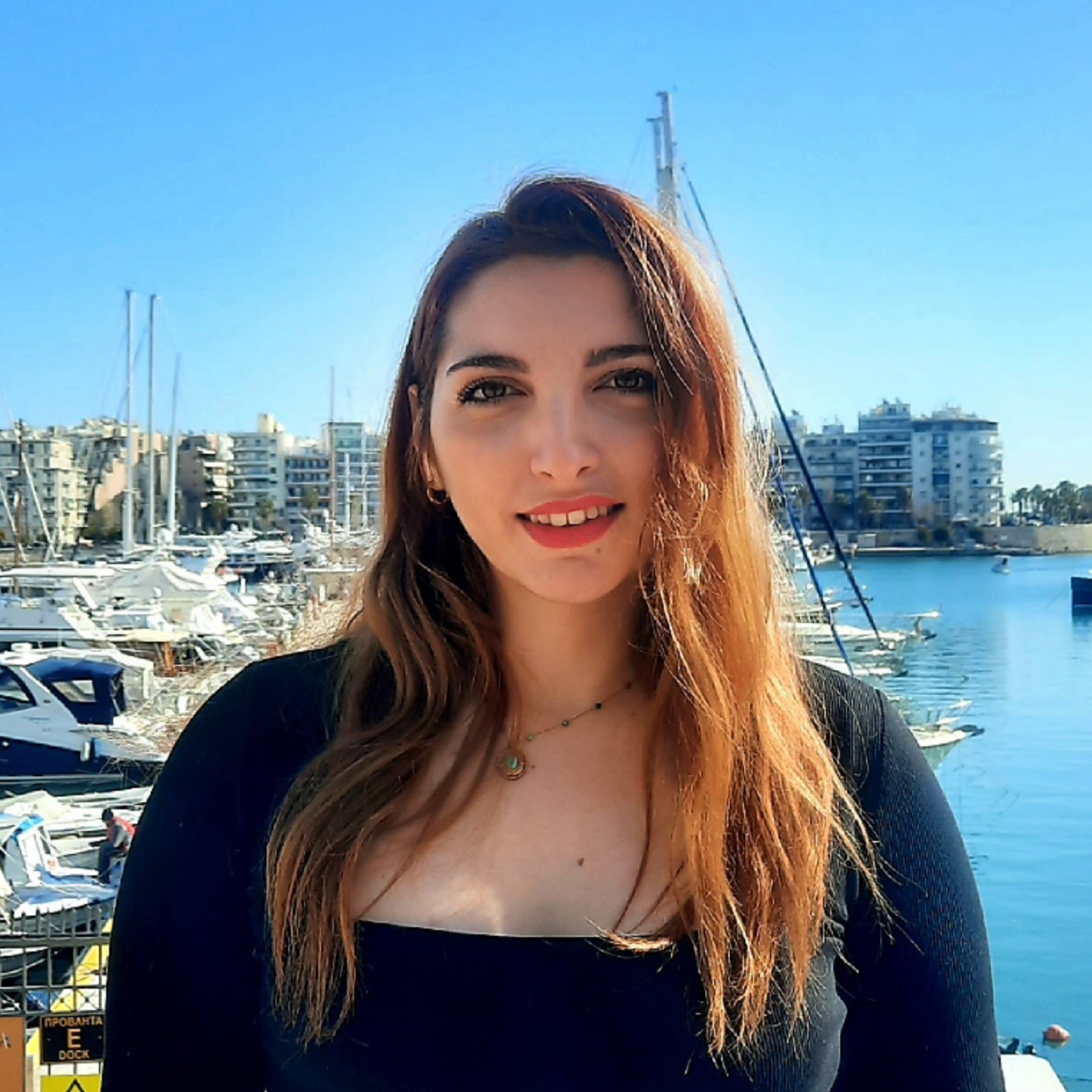 Rafaela
Sales Support & Operations
Rafaela grew up in Northern Greece. She moved to Santorini for a couple of years and is now living in Athens. She calls herself a "tourist" since she wants to feel that every day and every moment should be experienced to the maximum. Rafaela started to be in a hotel environment from the moment she remembers herself because both of her parents were chefs in 5* stars hotels. She started her career in the hospitality environment, working in high-end hotels in different departments, offering exceptional service and cherished moments to her guests. Over the last years, she has been planning trips and making sure that her clients' travel run smoothly, curated and as they dreamed it. Being a true foodie and explorer, for her, travelling is not just "vacation time" but special moments that will live with you forever.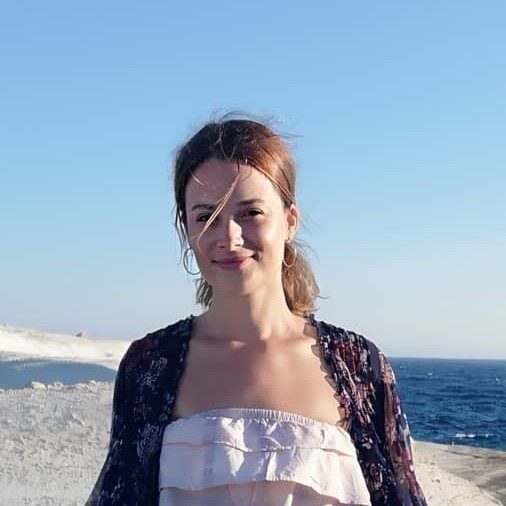 Danae
Sales Support & Operations
Danae was born and raised in Athens. Ever since she was young she was really curious in exploring different cultures and ways of thinking through language learning. Later on, this translated into her entering the world of hospitality. She loved the fact that she could now welcome people from all around the world, making them feel at home while at the same time assisting in exploring all that was ''Greek'' to them. Her first stop was her beloved Mykonos where she worked for 3 years before joining the Curated Greece team, where she makes sure that all details are taken care of so that travelers can enjoy the trip of a lifetime.
Lola
Assistant Travel Curator
Lola was born in the US and raised in Greece by an American mother and a Greek father. Growing up, she spent her holidays between her grandparents' villages in central Greece or by the seaside on the Attica coast. With a deep understanding of, and passion for, both of her cultures, Lola has enjoyed traveling, listening to stories, and sharing her background. After attending university in the United States and visiting over twenty countries, Lola has returned to Greece and continues to explore mainland and island destinations year-round, eager to discover the best stays and adventures for Curated Greece clients.